Get free inspirational resources that offer encouragement, hope, and reminders of God's promises for our lives. You can download these resources and print them for home use.
Free Lesson Resources
Welcome to my free resource page!
I love to write and love that I can provide an opportunity to encourage and bless you in your walk of faith. We all know we can use daily reminders. Let's face it! The enemy is out to seek and destroy. And we can equip our lives with constant inspiration. Some days, the pressures can weigh us down and make it difficult for us to keep our faith strong.
Let's stand up to the pressures of life. The unexpected turns and unwanted changes make it challenging. Persevering in the life of faith. Take these resources and use them around your home. You will find items such as bookmarks, scripture printables, and more.
Be encouraged. God has a great plan for your life. And do not forget to sign up for our email newsletter.
All items below are free for use for personal use.
Free 20 Questions to Ask A Friend at Coffee
Sign up HERE!
Free Resources by Lesson
Free Printable – Scripture Art Prints
Right-click to save the image on your computer or phone. Then print.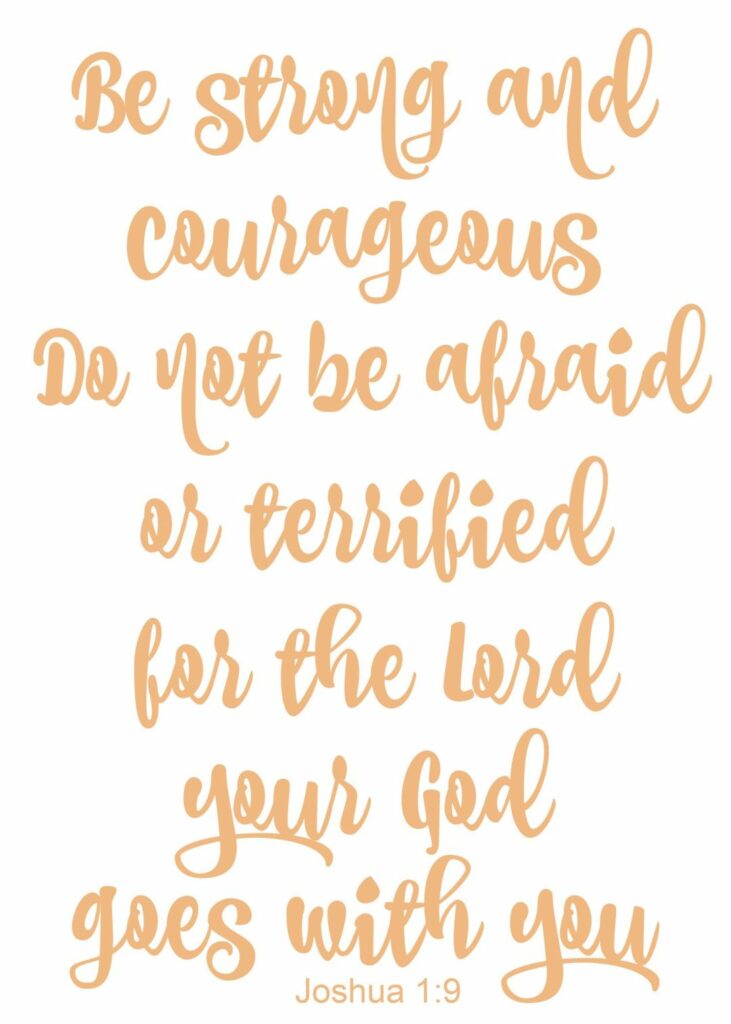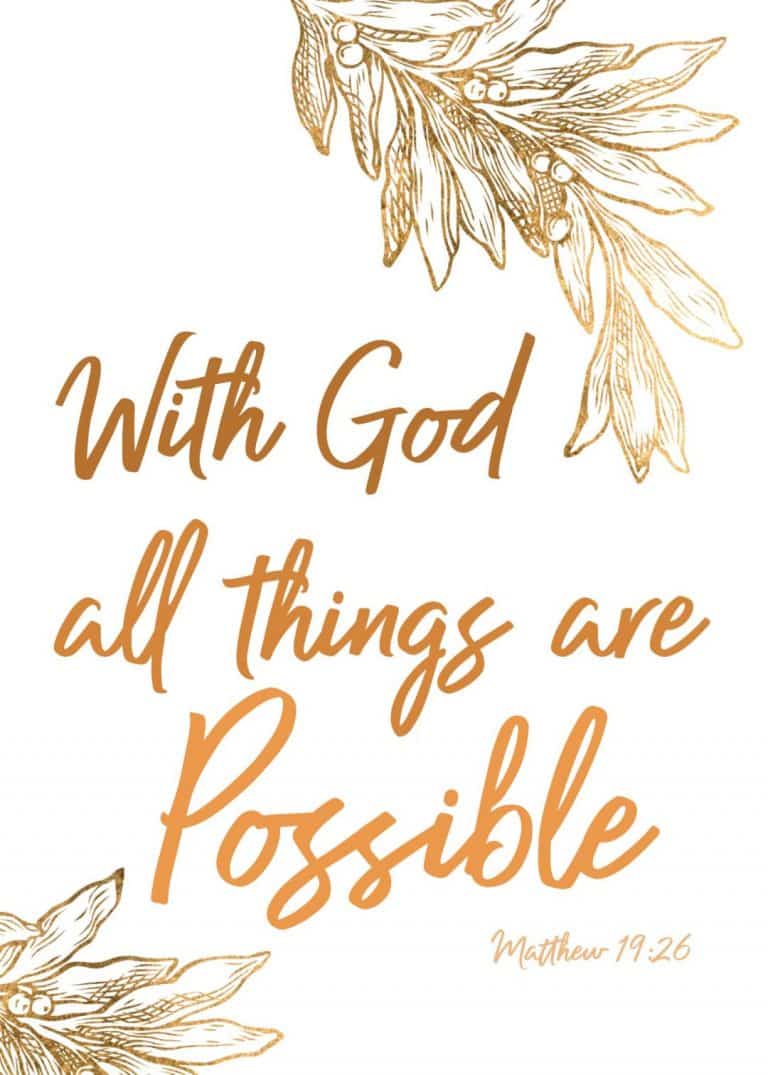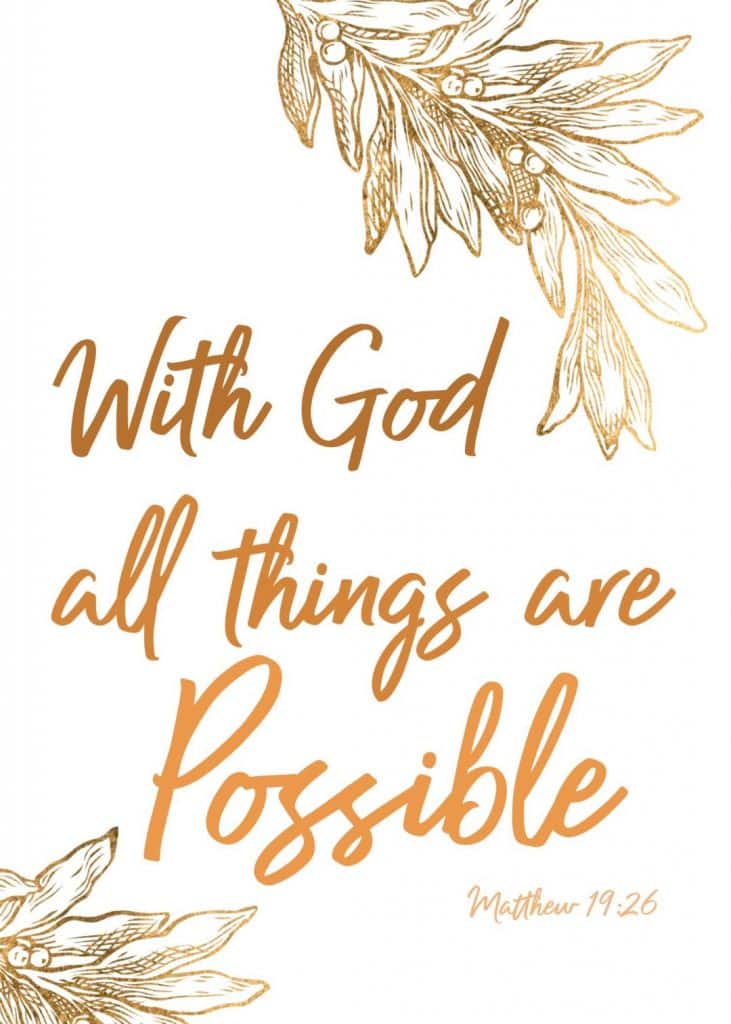 Free Printable – Bible Verses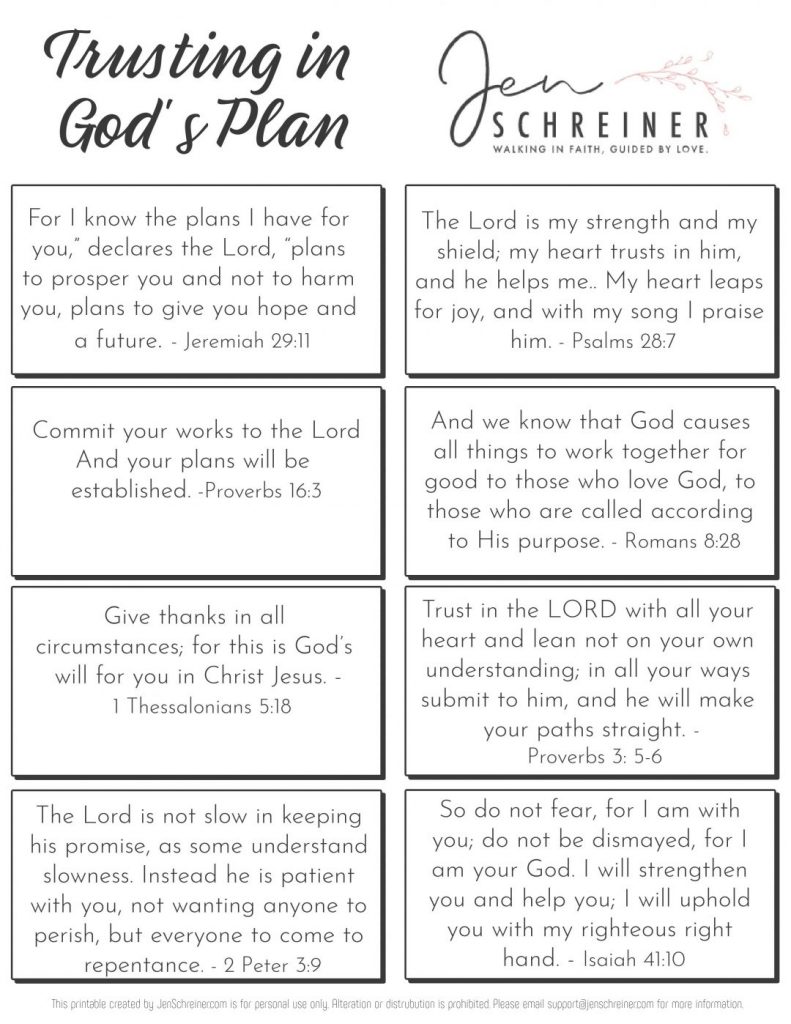 Encouraging Merch